A Merry Christmas to all
A little banner I made for Christmas.
(well it's a cartolina so maybe not really 'little'?)
Soooooo much food
Carbonara, Morcon, Ham, Inangit, Leche flan, Garbanzos, Carrot cupcakes, Toast, assorted fruits lalalalalala
Oh I made carrot cupcakes with cream cheese frosting!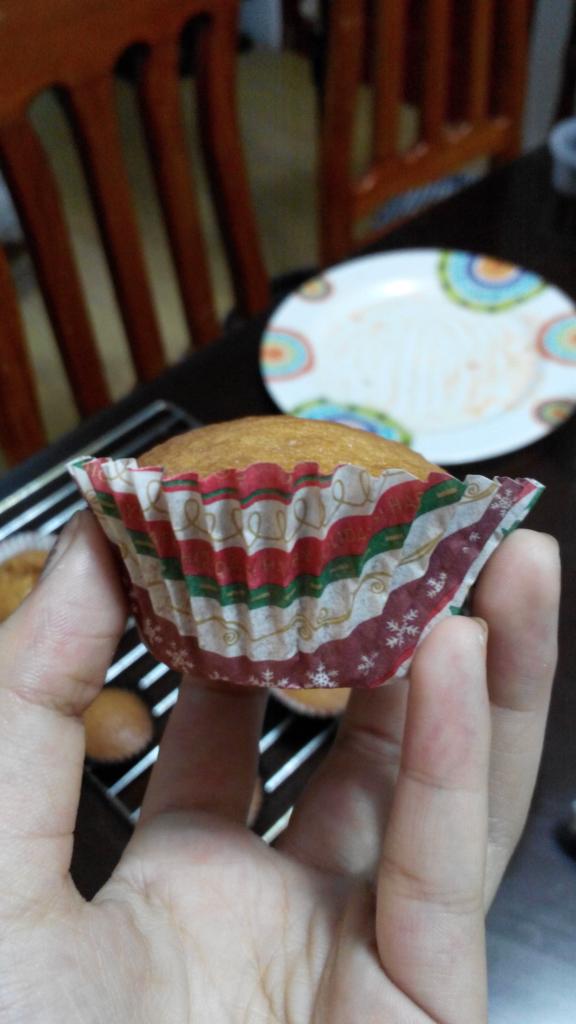 and Family pictures (*Insert Mom and Dad*)
My lolo and lola
but of course, let's not forgot the real reason for Christmas. There's more to this celebration than just gifts and food because we celebrate Christmas to remember the birth of our Lord and Savior, Jesus Christ.
"For to us a child is born, to us a son is given, and the government will be on his shoulders. And he will be called Wonderful Counselor, Mighty God, Everlasting Father, Prince of Peace."
-Isaiah 9:6
Thank you Lord for all of the blessings this year. A Merry Christmas indeed!